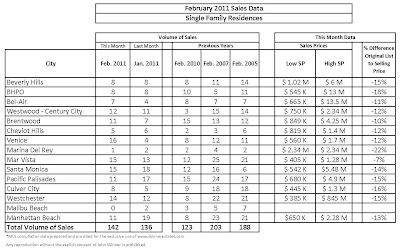 *click on image to enlarge
As reported in a few weeks ago in the Skinny, the gap between Original List Price ("OLP") and the eventual sales price seemed to be closing according to January sales data for the Westside and Manhattan Beach.
However, we see a strong reversal of that trend with the February sales numbers for Single Family Homes. Every area with the exception of Mar Vista (7%) had a double digit difference between OLP and sale price. We like to use the OLP number because when homes are re-listed or taken off the market and then re-introduced the MLS, will only use the new list price and it skews the reality of the market.
The bottom line is that sellers and buyers are still distant in terms of where the market is functioning.
The good news is that February sales were stronger this year than last by about 12% but still quite a bit below the sales numbers of 2007 and 2005.
A quick glance at some selected recent sales and a few examples of re-sales from 2008 and 2005:
Brentwood: 2618 Westridge Road, a 3,675 sq. ft., 5 bed/4 bath home with lot size of 12,744 sold on 2/22/11 for $1.788M 5% above the list price…In 2005, the house sold for $2.316M – constituting a 23% drop…
Pacific Palisades: 545 Amalfi Dr., 5 bed/5.5 bath, 4,900 sq. ft. with a lot size 14,980, originally listed at $3.795M and sold for $2.95M, 22% below list price. It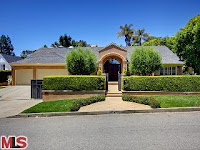 was on the market 8 months and ended up being a short sale that garnered multiple offers. This was a solid buy.
Santa Monica: 135 Palisades Ave., 6 bed/7.5 bath, 4,099 sq. ft. home with a lot size of 17,498, sold for $5.48M, 21%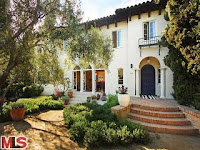 below it's original price of $6.95M. It was only on the market for four months and kudos to the seller for recognizing that trying to chase a falling knife doesn't work.
Rare sale in Beverly Park: 14 Beverly Park a 13,638 sq. ft, 7 bdrm/7bath home with a lot size of 13,638 sold for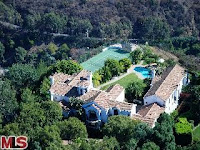 $12.9M which was 18% below it's original asking price of $15.9M. It was on the market for 5 months. Beverly Park is one of the most exclusive places to live in the world.
Manhattan Beach: 2 homes recently closed in Manhattan Beach (West of Sepulveda) that sold three years ago. In both cases, sellers lost 12-16% of their homes' value after about 3 years.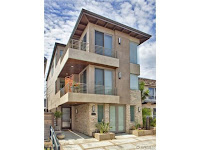 742 33rd (5br/5ba, 3975 sq. ft.) a nice Cape Cod sold for $2.275m, down $425k (-16%) from 2008 sale price of $2.7M.
473 31st (4br/5ba, 4000 sq. ft.) custom modern home sold for $2.450M, down $350k (-12.5%) from the 2008 sale price of $2.8M.