(Please call or e-mail our office for more information)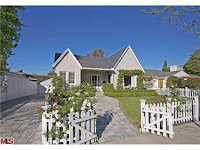 *Westwood-Century City: North of Olympic/East of Beverly Glen: List Price: $995,000- This approximate 2,000 sq. ft 3+1.75 storybook charmer is nestled on a 5,837 sq. ft. lot. The house features a redone gourmet kitchen, hardwood floors, remodeled bathrooms, great master and central air/heat. Compared to other properties in the neighborhood, this should go out at asking or above.
*Brentwood: North of Wilshire, West of Bundy: List Price: $990,000- This 1,392 sq. ft. 2+1.5 home is being sold for land value and sits on a 6,000 sq. ft. lot. The bones of the home are decent if someone wants to work from the studs but the real value would be for a builder to tear down and construct a 3,000 sq. ft. home. Tear down lots of this size tend to sell for above a million dollars…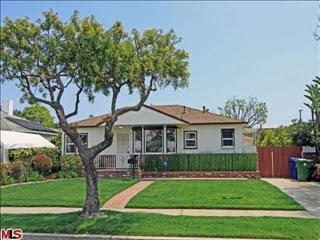 *Mar Vista: North of Palms/East of Walgrove/West of Centinela: List Price: $829,000- *short sale. This 2,036 sq. ft. 3+3 home sits on a 7,200 sq. ft. lot is tucked in an area that is one of the best kept secrets of Los Angeles. The home is in very good condition and will drive lots of interest once the bank approves a short sale price.
*Westchester: Just East of Sepulveda/South of 78th: List Price: $539,000- At just over 1,000 sq. ft, this 3+1 home on a 6,070 sq. ft. lot needs to be remodeled and updated. However, it is situated on a nice street and priced below market. They have already received 6 offers and will definitely go above asking.