After taking a hiaturs since the housing crash, builders are back in droves looking for potential projects especially in areas like Pacific Palisades and Santa Monica where profits of $800K-$1M can be had in a hot market. The builders are also competing with end users who are sick of trying to find the right house and willing to build. Without much inventory the price for desirable land is skyrocketing and the end user willing to pay a little bit more tends to be winning the majority of these battles.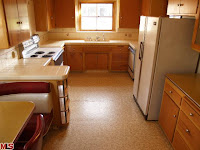 702 21st Street- Word is an end user won a tenacious multiple offer battle featuring 12 bidders for this Gillette Regent lot. The fixer/tear down property was listed for $2.2M and ended up selling in a cash deal with no contingencies for $2.650M on October 29th. This is the highest recorded price for a 8,900 Gillete Regent lot that was priced to sell for land value. $450K over asking! On the heels of this sale…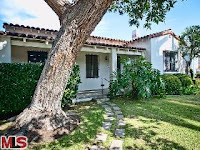 221 18th Street- This charming vintage Spanish boasts 2,000 sq. ft. with 2 bed/2.50 bath on a 8,925 sq. ft. lot. Located on one of the premier streets North of Montana, it also garnered a lot of initial interest with 11 parties initially bidding on the home with a list price of $2.2M. They ended up countering six parties and rumor has it the winning bid was all-cash around $2.4M with a 21 day close.
The Palisades is not far behind…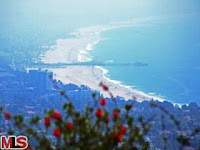 1342 Charmel Place- Marquez Knolls is not the easiest location to find in the Palisades but it does boast incredible ocean views and a complete escape from the city. This property provides the perfect landscape for a designer/architect to take full advantage of breathtaking views. The 4 bed/3 bath, 2,808 sq. ft. home on a 12,455 sq. ft. lot (only about 7,500 useable) sold for $2.002M, just over $350K above the list price.