The strong seller's market of 2013 is bleeding into the 1st quarter of this year and showing no signs of slowing down, especially with homes priced under $3 million dollars.
With tight inventory, interest rates staying fairly low and an influx of young wealth moving to the Westside (Silicon Beach), the process of buying a home in the area requires quite a bit of patience and understanding it will take a premium number above the comparables to attain a desirable property. It is important that buyers work with local agents that have a good reputation to give them a better shot at acquiring a property.
I have been fortunate enough to close quite a few deals on the behalf of buyers involved in multiple offers the past six months. The feedback from the listing agent's was the professionalism of our offer package and knowing our team was a good group to work with helped position our client's favorably with the seller. Price is ultimately the major factor but when the seller has the ability to choose between three or four great offers, the small details make the difference between getting the property of your dreams or not even getting countered.
Here is a look at some individual sales on the Westside illustrating the current market dynamics-
12613 Woodbine- Mar Vista– This major remodel+addition of about 500 sq. ft. immediately went into escrow about $75K over asking at $1.575k. The initial offer was so strong the builder did not want to mess around and accepted without countering other parties. The house is 3 bed/3 bath, 1,750 sq. ft. on a 5,676 sq. ft. lot. The house was completely redone in a superior manner compared to recent flips/remodels recently on the market. The builder did a good job with the attention to detail and will be rewarded handsomely for it. The house will end up selling at $900.00 a sq. ft which is a record for the area. The builder bought the home in March of last year for $835,500. Even with as much as $250K into it, the return on investment is substantial.
3216 Federal- Mar Vista- This classic 3+3 at 2,083 sq. ft on close to an 8K lot hit the market in early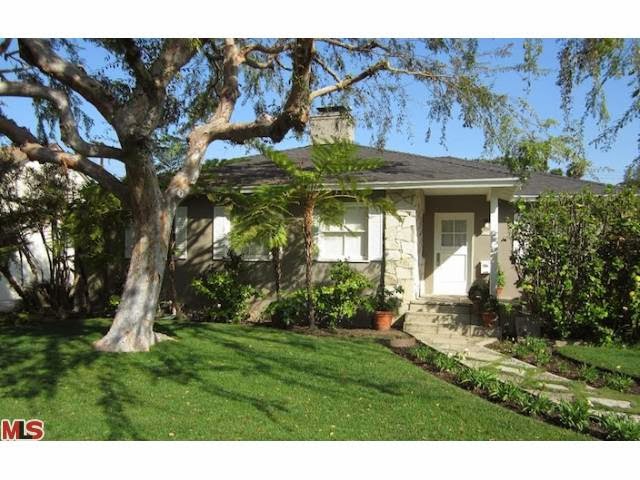 February and was under-priced by the listing agent at $1.075M. They received 25 offers and it reportedly is in escrow for $325K over asking at around $1.4M. The house does require some remodeling of the kitchen area and updating of the bathrooms but it does allow for a young family to move in and fix it up over time.
2045 11th Street- Santa Monica- We represented the seller in this transaction and received six offers and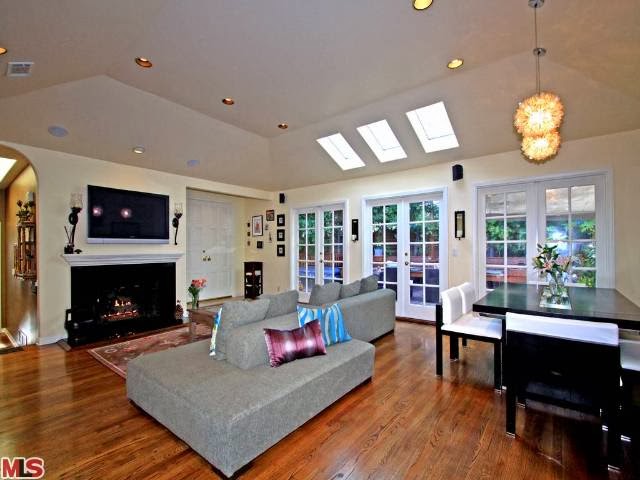 ultimately sold to an all-cash buyer for $1.352M, $53K above the asking price. All of the potential buyers were well qualified and made it very difficult on the seller on which offer to choose after one round of counters. The 2 bed/2 bath, 1,536 sq. ft. home on a 5,800 sq. ft. lot has strong emotional appeal with a recently redone kitchen opening to a great room that is flooded with a ton of natural light. The outdoor deck with spa and the overall private feel of the property contributed to such a high interest level. We had over 200 parties attend the Sunday open and Tuesday broker caravan.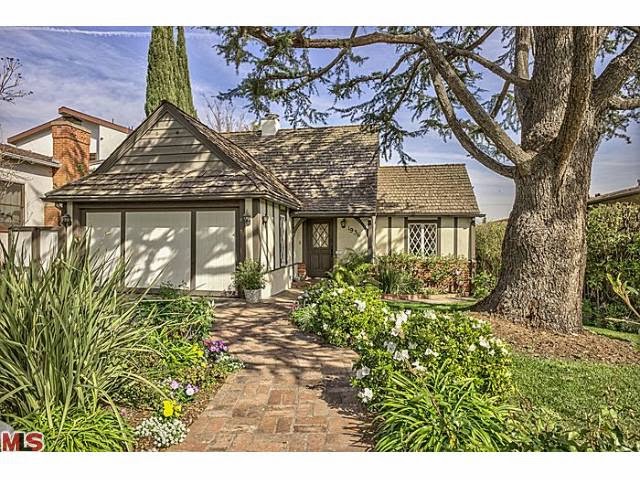 1936 Thayer- Westwood- This 2+2, 1,618 sq. ft. home on a 7,184 sq. ft. lot was listed for $1.295M earlier this week and is reportedly in escrow for above $1.370M. They received 15 offers. This house will need to be remodeled but had a good lay-out and a library that could be converted to a third bedroom. The location is in a great pocket of homes just south of Santa Monica and west of Beverly Glen.