Westside Market Trend Notes- Westchester hot…market $1.7M+ cooling a bit…Lenders making it tough…
– Tight inventory is still tilting the market in the seller's favor but things slowed down a bit in July. Since most schools are starting the year early this could be a product of families traveling as we have seen buyer activity picking up this past week. In fact, traffic at open houses in Westchester, Culver City and Santa Monica was pretty strong on Sunday. One house in particular in Westchester had over 50 parties through in the first hour…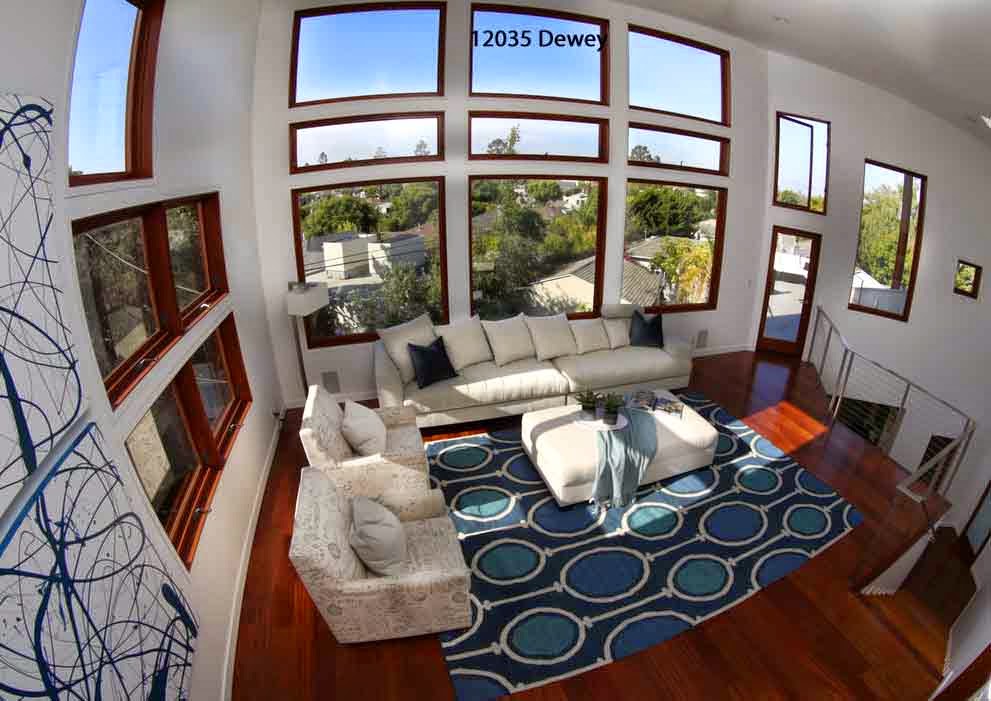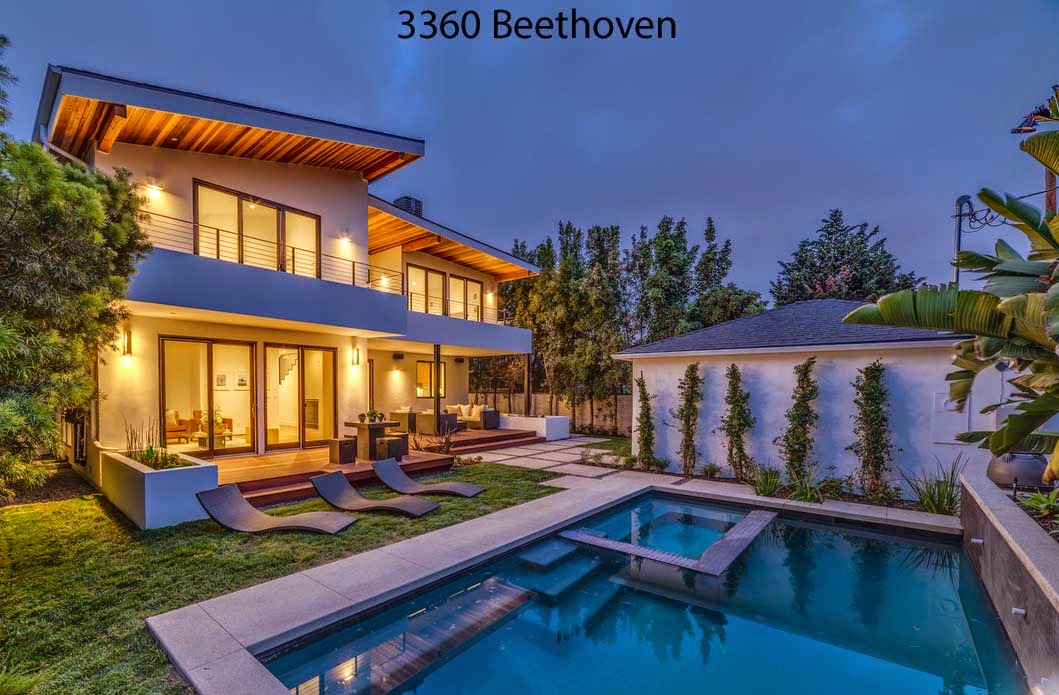 – The market above 1.7M in Mar Vista and above $2M in Brentwood has slowed down and we have seen more reductions in listing prices compared to last quarter. In fact, a nice home like 12035 Dewey could possibly be had for around 1.9M and it is tough to find that combination of architecture and views under $2M. They have reduced $150K. A really nice remodel with a captivating view to the ocean at 3360 Beethoven went into escrow last week after a $100K reduction. . .they originally had multiple offers and the original buyer who was in for over asking walked away and opened escrow on a different but similar property in the area.
– With Mar Vista and South Santa Monica to the north and Manhattan Beach and El Segundo to the south seeing such strong price appreciation over the past 24 months, buyers around the $900-1.1M mark are focusing on Westchester and neighboring areas of Playa Del Rey. They are finding great family friendly pockets like Kentwood and Loyola Village. I feel Westchester is a strong long-term investment choice especially with the expansion of the Playa Vista project providing more amenities and the availability of charter schools popping up in the area. The large builder/flip companies like Thomas James Capital and Anchor Homes are both aggressively pursuing homes in the area.
– If you are going through a re-finance or purchase, you already know the amount of paperwork and detail the lenders are asking for is extremely detailed. The lenders cut back on staff during the great recession and have not re-hired making the process longer and frustrating for all involved. The good news is we have well-qualified buyers during this recent run up in pricing. However, it can be extremely frustrating and time consuming when going through the process. Be Prepared!
Feel free to contact me directly at 310-486-5962 if you need any assistance or have some real estate related questions. Make it a great day!