The red hot real estate market that has engulfed the Westside over the past two years is beginning to slow down. We still have multiple offers on well-priced properties and the housing demand is still healthy. However, with some Westside zip codes up over 40% in just 24 months, buyers are proceeding with more caution unless it is a trophy property. Another factor impacting August sales is that many schools started earlier than ever, leaving many families with July as the only viable summer vacation month. This helped lead to less inventory and a smaller pool of buyers to put a home in escrow. Typical escrow periods this year have been between 28-40 days.
Let's take a quick look at sale activity per the Multiple Listing Service "MLS" statistics.
Pacific Palisades– Only 23 single-family homes ("SFR") sold in August and six of them were over asking. Compare that to July, in which 45 SFR's sold (12 over asking) and August 2013 in which 40 SFR's sold (also with 12 over asking).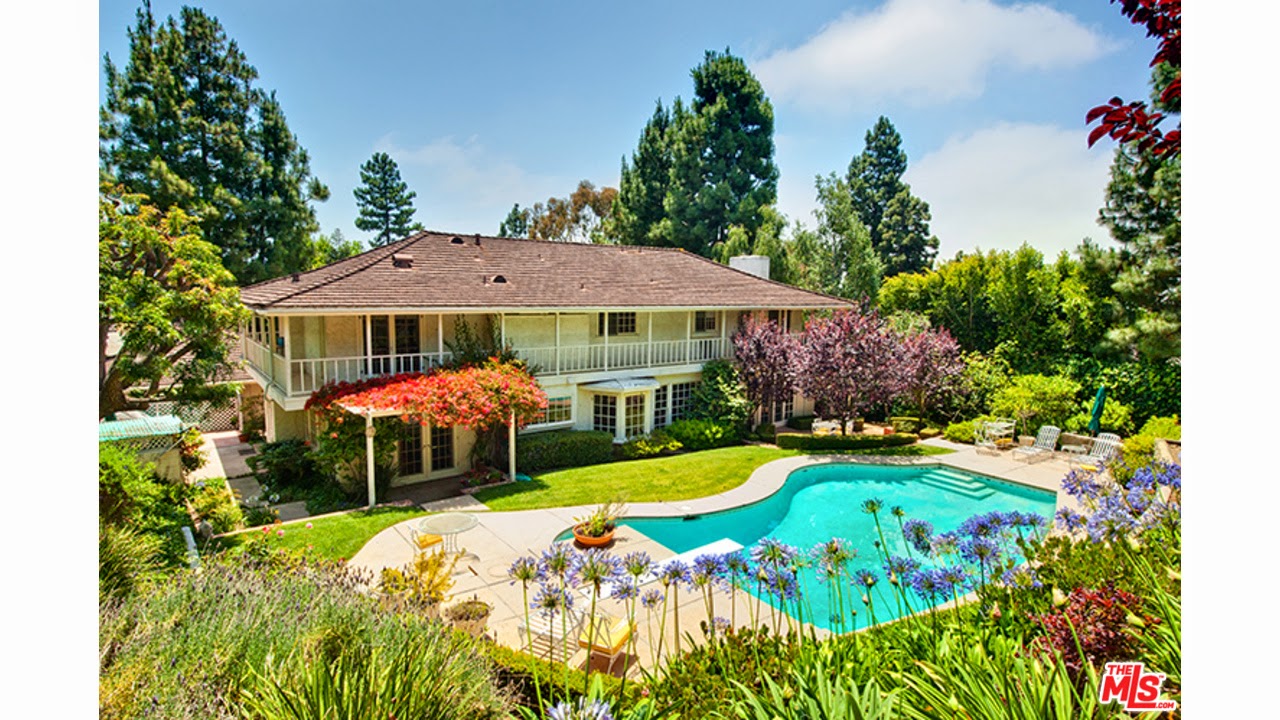 Highlight Sales: In July, 1495 Capri Drive sold for $4.88M, after being listed for $3.995M. Almost $1 Million over asking! The 5+5 house measuring at just under 4K sq. ft., has an ideal family floor plan. The location north of Sunset in prime Palisades Riviera, situated on a 18,260 sq. ft., attracted over a dozen serious buyers despite limited showings due to a tenant. The house was built in 1964 and will require some updating. The house was obviously listed under market value to create a bidding process. The buyer paid a strong premium due to the idea location and lot size.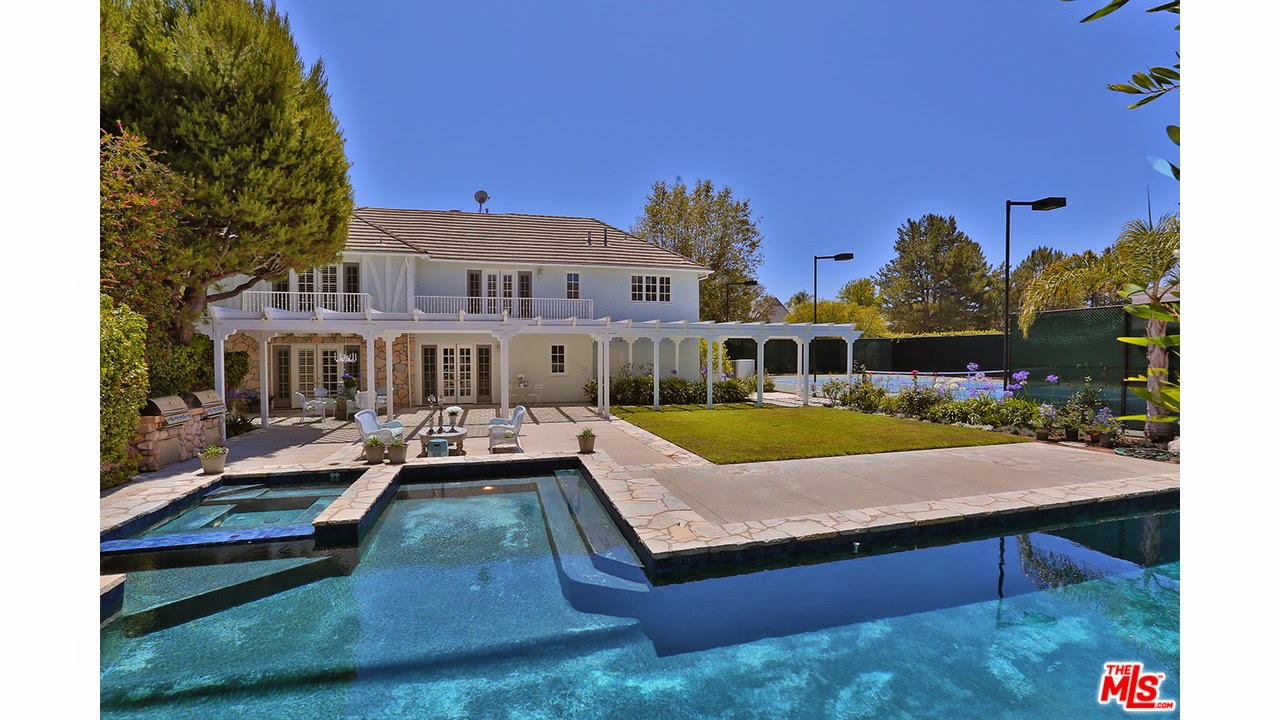 1379 Piedra Morada– This Palisades Highlands 5+6 traditional measuring 4,689 Sq. ft. on a mostly useable 22K lot, also attracted multiple offers from families looking for more space that is difficult to find in the flats (see above). The home has a great floor plan with vaulted ceilings and an exquisite master suite that has the feel of a Four Seasons Hotel. The grounds include a pool, spa, tennis court and grassy area. The property was listed for $2.995M and sold for $3.145M. They received multiple offers within a week of being on the market.
Santa Monica didn't have quite the fluctuation in sales volume as the Palisades, but it still experienced a decent drop. August saw 22 SFR's sell (5 over asking) compared to 28 last August. July of this year had 30 sales with a whopping 14 over asking! We are definitely seeing a cooling trend.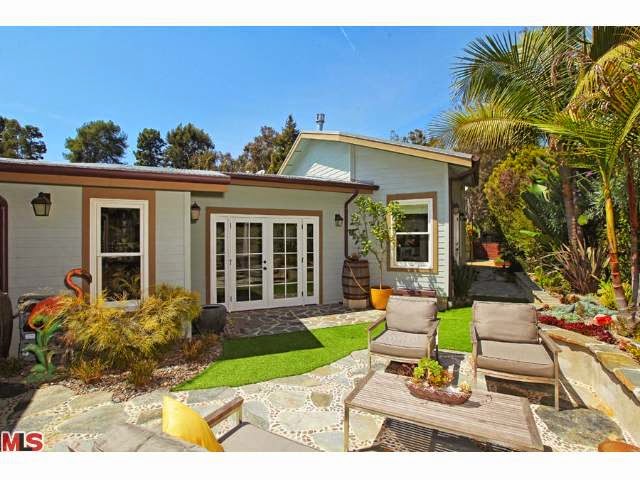 Highlight Sale: 492 East Channel Road, a 3+3, 1,927 Sq. ft. home on a 6,021 sq. ft. lot sold for $2.461M in July after being listed for $2.049M. The beach-chic bungalow in the exclusive Santa Monica Canyon has solar panels and remodeled to be a model of energy efficiency and eco-friendliness. The house was a hit with a young families who created a multiple offer frenzy thanks in part to the home being located in the highly coveted Canyon Elementary attendance area.