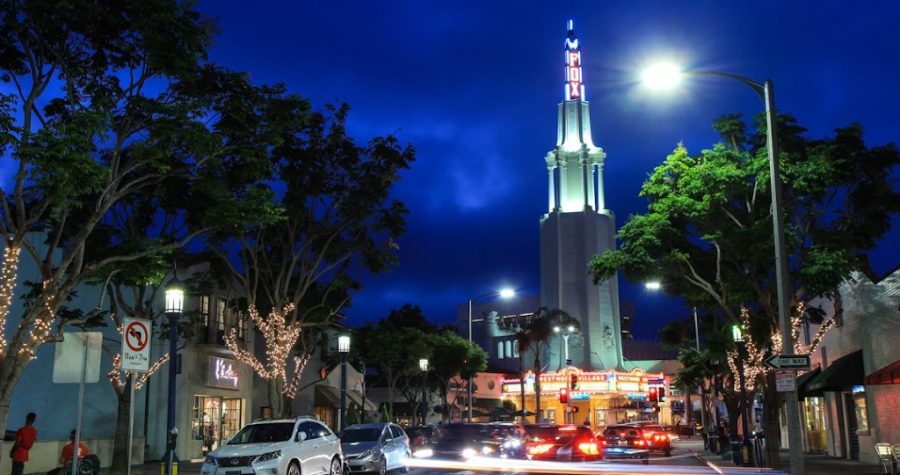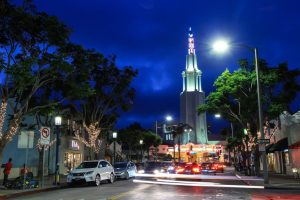 For the second straight year, Westwood ranks as the most expensive place to rent an apartment in California with an average rent payment of $4,944.00 a month. It is a 4.1% jump compared to last year. Westwood ranks 4th nationally behind three areas in Manhattan, New York. West Hollywood's 90048 zip, comes in 2nd at $4,896 and 5th nationally.
Here are other Westside locations that ranked in the top 50 nationally-
Culver City $3,881.00- 26th
Marina Del Rey- $3,804.00- 41st
Santa Monica- $3,787.00- 43rd
Playa Vista- $3,735.00- 45th

Source- Rentcafe.com
The market is jumping all over the place. Certain areas remain hot while others are beginning to see price ceilings develop. Buyers are definitely pickier right now and with more valuation technology, they are strongly in-tune with what a property is worth from a numbers perspective. In many cases they are willing to pay a premium for properties with very few objections, however, the objections are definitely ringing louder if the listing is priced higher than what the market will bear and often attract buyers who are in a mood to negotiate further and press for an even lower price even if the listing has been reduced.
Overall, the market has pumped its breaks a bit with a typical August lull as people were on vacation and getting kids back to school. Last year we experienced a similar August but the market charged forward for the rest of the year. It will be interesting to see how the rest of 2016 plays out. With interest rates still around record lows, we anticipate the market will continue to sway in the seller's favor.
Hot Spots: Mar Vista up to about $2.4M: The area continues to be very popular with the silicon

beach crowd and young families. On the flip side, despite seeing 8 homes sell for over $3M this year (3 sold for over $3M last year), we are seeing buyers getting hesitant to spend more than $3M unless the property comes with great views or a larger lot. 4056 East Blvd, a 4,000 sq. ft. house on a 8,300 sq.ft. lot originally listed for $3.4M is now reduced to $2.995M despite the house next door, 4060 East Blvd. (4,292 sq. ft. with a nice guest house 4056 doesn't have) by the same builder selling for $3.350M.
Westchester up to about $1.8M. Kentwood and Loyola Village continue to be wildly popular with young families and Westport Heights, which used to be the red-headed step-child of Kentwood and Loyola Village is seeing its fair share of sales above $1M. 7800 Westlawn in the Kentwood area was listed for $995K, a bit low for a 1,400 sq. ft. house on a 6K lot, received over 7 offers and is rumored to have sold at or close to $1,250,000. Inventory is steadily growing in all price ranges though and we are seeing new construction around $2M sitting for a bit longer…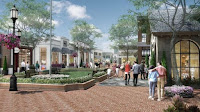 Pacific Palisades (El Medio Bluffs, Alphabet Streets, Huntington): With the new Caruso development approved and starting construction, areas within a short distance of it are seeing buyers willing to pay a little more of a premium for easy access to this new and exciting development the Palisades has lacked.
Westwood: Westwood's appealing centralized location along with the wildly popular Westwood Charter Elementary School has created quite the frenzy. 2035 Manning was listed by a colleague at $1.849M and she felt they priced it right around what it would sell for. This 2,100 sq. ft. house on a 6,700 Sq. ft. lot received 17 OFFERS and is in escrow for over $2.1M!!