Mar Vista: The hysteria of multiple offer madness is definitely dying down compared to last year. In 2013, Mar Vista had 25 sales for September with 19 of them over asking and the average sale going for 4% of the list price. The average days on market "DOM", was 40. The median sale price was $945,000. This year, Mar Vista had 29 sales with only 11 over asking. Of those, 8 were at asking and only three were 5% over the asking price. The DOM increased to 51 as did the median sale price to $972,500. The average sale went for about 2% under the list price, a 6% difference compared to September 2013. Price have exploded so much in Mar Vista that a premium is already priced into the market and seller cannot expect the crazy multiples of last year unless they price it under market.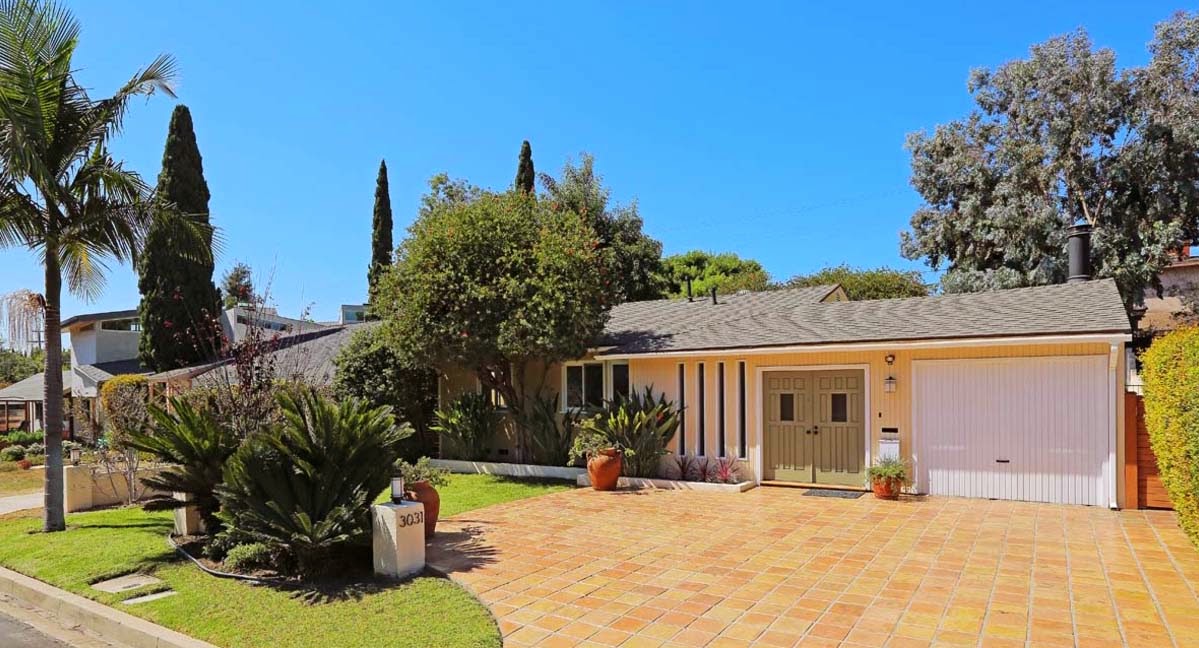 An example of an undervalued list price is 3031 Midvale, which was listed for $1.095M. The 3+2, 1700 sq. ft. (approximate) home on a 6,098 lot, is in escrow for around $1.2M which is around what I thought it would sell for when offering a price opinion. It was an all cash buyer and they received eight offers.
Santa Monica: Santa Monica saw a nice increase in sales compared to September 2013 with most of the sales in the southern part of the city. Last September, Santa Monica had 18 sales with 6 over asking and a median sales price of $2.431M, a sign that most of the sales were in the more expensive northern part of the city. The DOM was 56. The average sale was 2% under the list price.
This year, Santa Monica had 27 sales, 11 over asking with 3 at least 5% over. DOM matched last year's with 56 and the median sales price was $1.979M. The average sale was just under 1% of the list price.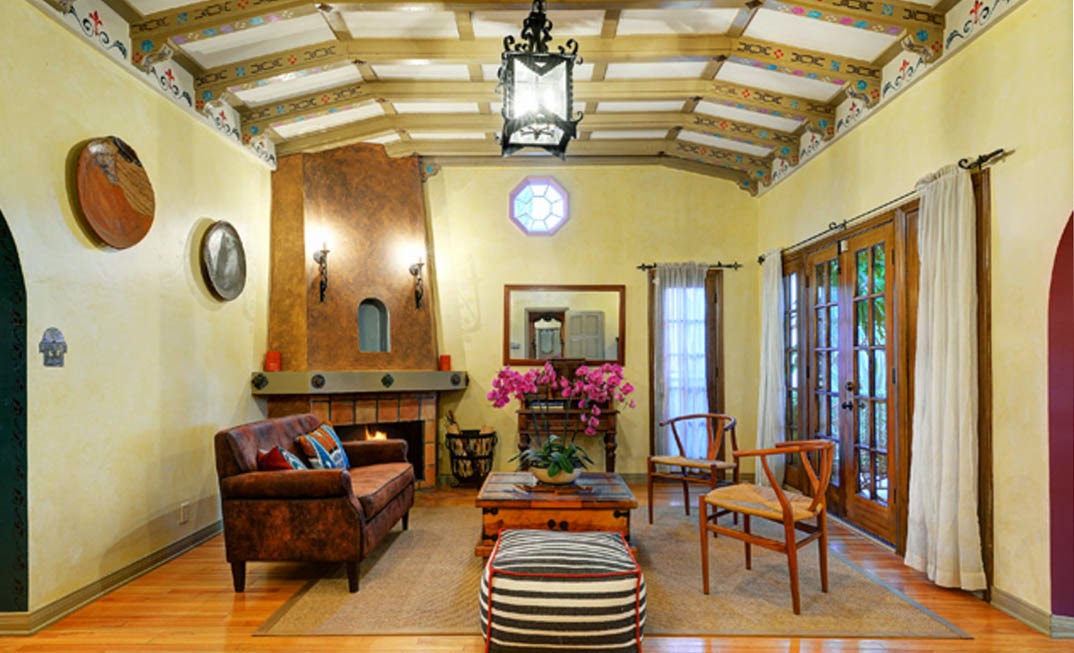 The craziest sale of the month was 2223 Cloverfield. The authentic Spanish 3+3, 2,132 sq. ft home on a 6,263 sq. ft. lot received over 10 offers. The list price was $1.699M and sold for 2.001M, 300K over the list price, despite being fairly close to Pico Blvd. The house had a strong emotional pull combining old world Spain with today's modern amenities.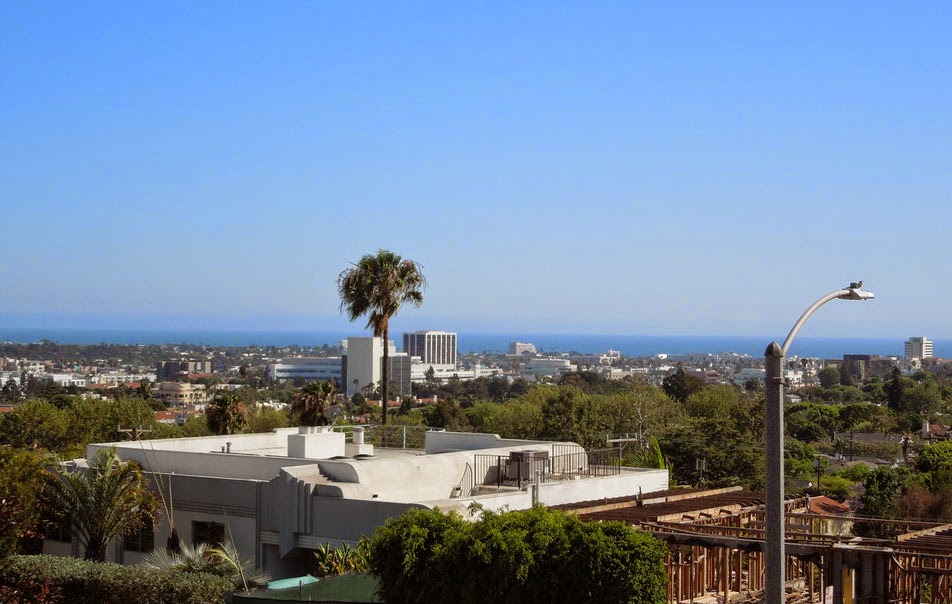 The sale of 881 Berkeley to a developer for 225K over asking shows developers are not slowing down in acquiring properties. The 11K lot was in high demand as large lots with ocean views are hard to come by in Santa Monica. It was listed for 2.375M and sold for 2.6M.
*Source- Multiple Listing Service- does not include any off-market activity