Westwood: September was a strong month. The lack of inventory only led to 19 sales (11 over asking- 5 that were 5% over list), but that was five more than last year. The DOM of 44 days was less than the 54 of 2013 and homes sold for 2% over list price compared with .5% above list last year.
This is unique since Westwood had quite a few high-end home sales with a median sales price of $2.05M compared with last year's $1.567M. Typically you see a little more of a premium paid when the median for the month is lower as more affordable properties were sold.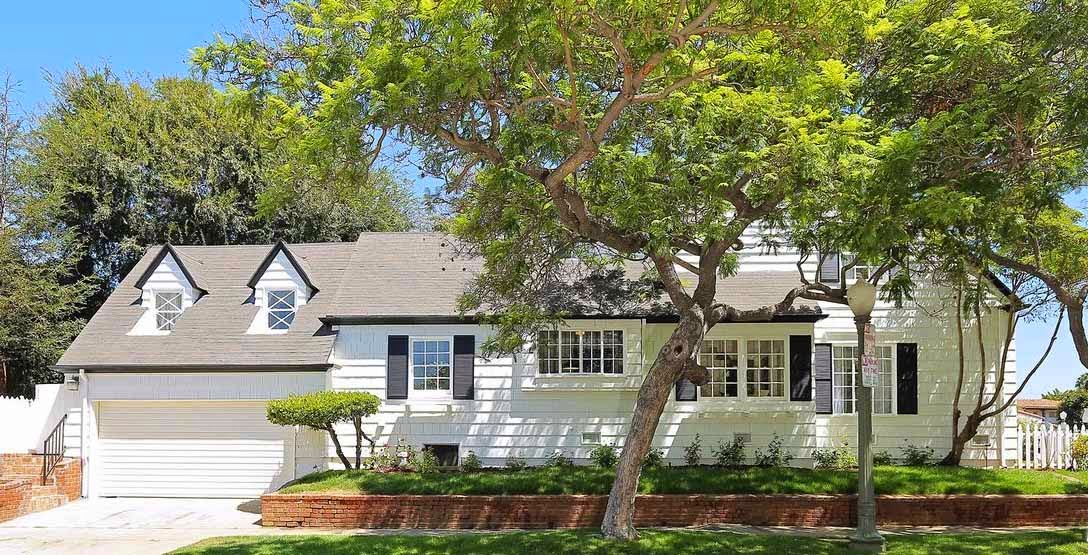 The most noteworthy sale was 10737 Le Conte, which sold for $500K over the asking price. The classic traditional 4+4, 3,469 sq. ft. home on a spacious 8,235 lot, received33 offers. It is in good shape but the kitchen and some bathrooms could use updating. The property was listed for $2.095M and sold for $2.615M. It is located in a premier Westwood location within walking distance to UCLA and the village.

Westchester: Viewed as an affordable alternative to the pricier neighboring communities of Mar Vista and El Segundo, Westchester is one of the most popular areas with buyers right now. Once people visit areas like Kentwood and Loyola village, they are hooked and ready to buy.
September only saw 29 sales compared to 32 in 2013, but average sale price was 1% over the asking price, increasing from .65% the year before. The median sale price was $880K with a DOM of 51. The median sale price in 2013 was $760K with a DOM of 48.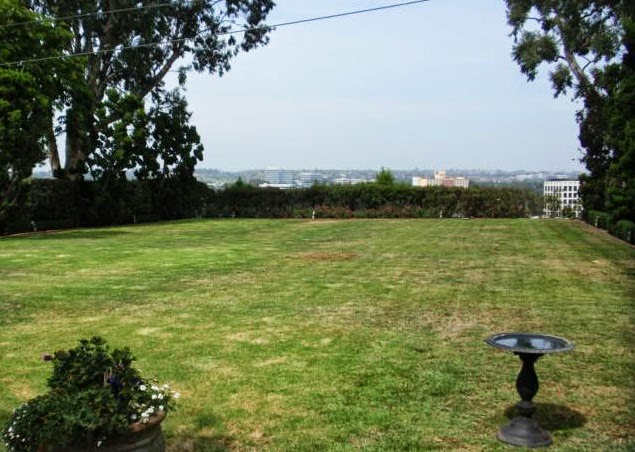 Two sales stood out this month. They both feature large lots and are very inviting to medium to large families. 6415 Riggs Place, which sits on a bluff overlooking the city, is a 3+3, 2,948 sq. ft. traditional on a 14,630 lot with a phenomenal back-yard. Riggs is one of the most desirable streets in Westchester. The house was listed in an auction type manner at $1.550M and perspective buyers were asked to submit best and final right away with no possibility for a counter. The winning buyer paid $200K over asking settling at $1.750M. The house was in solid shape but will most likely be remodeled and expanded. It was a steep price to pay but worth it when you can grab that combination of lot size and views.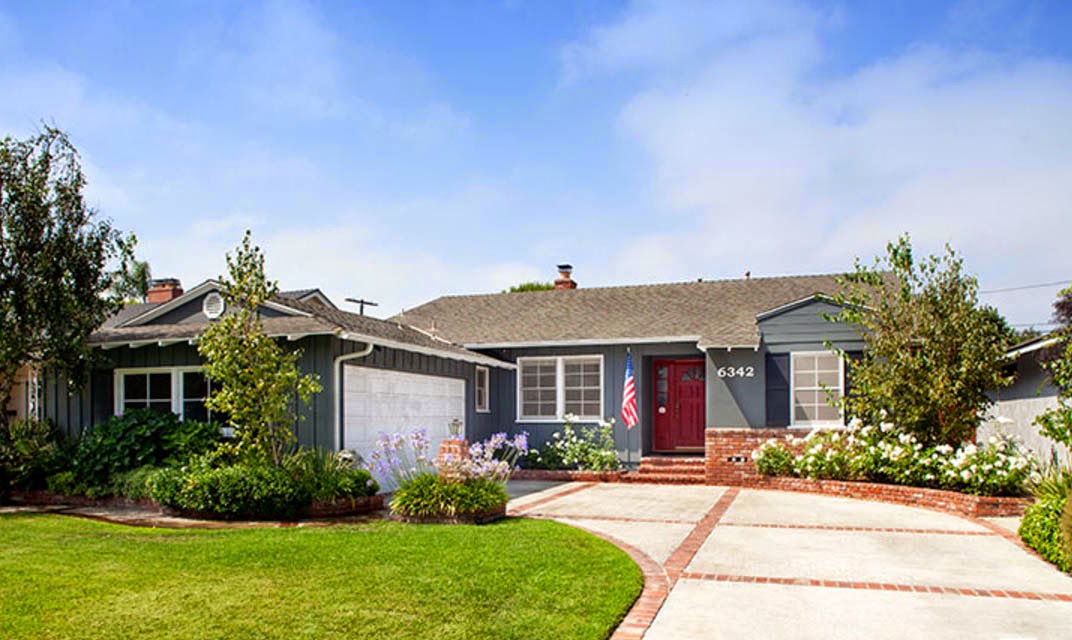 634 West 78th street, a 3+2, 1,913 sq. ft. traditional on a 9,597 lot also has a great back-yard which caught the attention of multiple buyers. The home is in need of some cosmetic upgrades but in good enough shape to move into without any work. It was listed for $1.195M and sold for $1.235M.
*Source- Multiple Listing Service- does not include any off-market activity